Hayat Life Forest
CHILDREN PLANTING FOR THE FUTURE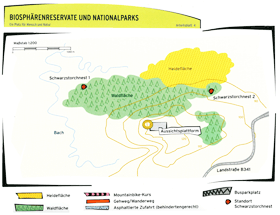 The ARTEMIS Project e. V. from Berlin is planning from September 2012 until November 2013, an ecological, environmentally educational, social and artistic permaculture project with 36 turkish and german childen and youths, half of which will be female, aged 9 to 18 years in south-west Turkey, halfisland Bodrum.
Our pilot project, HAYAT LIFE FOREST – Children planting for the future – has the main aim, together with the participants, of planting and developing a 3 ha biosphere reserve with woodland and heathland and the construction of a dynamic vegetable garden according to the "Demeter" guidelines.
Our concept is to plant a mixed woodland of 3.000 trees, including the replenishment of endangered species, the protection and preservation of wild plant and animals, in conjuction with environmental education.
Theoretical and practical knowledge will be imparted by means of excursions into nature and workshops to include wilderness studies, biodynamic agriculture, renewable energy, CO2 reduction and practical work on the biosphere reserve.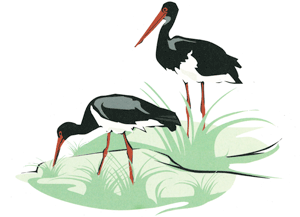 Through this newly-acquired consciosness and via the application of the Feldenkrais Method, we want to restore an inner connection to the natural surroundings; with plants, animals, and to experience anew the natural elements. The meaning of genetic diversity, ecological agriculture and global climate protection will thereby become adopted as a profound responsibility.
Through targeted artistic street events, the participants will demonstrate and explain their new-found knowledge to the local residents, to encourage further participation and support.
To celebrate the success of the project, there will be an open festival with a live and theatrical account of the newly-create nature park, HAYAT LIFE FOREST. This willl be futher supported by a one-hour documentary and a booklet.
Overall Total Costs of the project: 72.000 €.